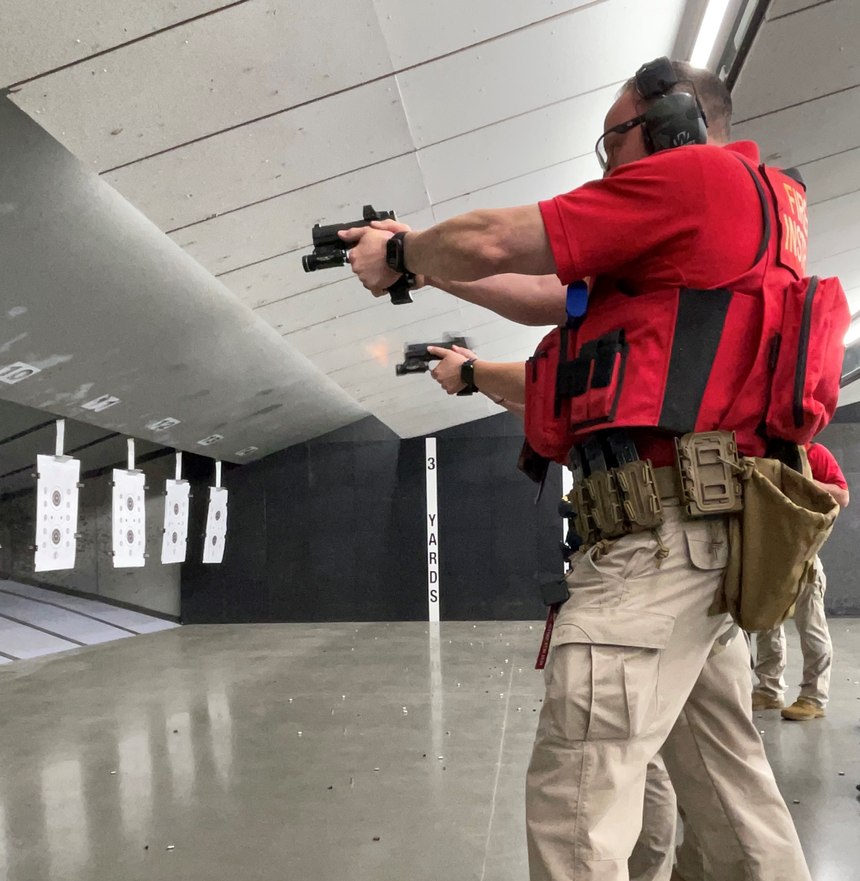 Our Red Range Vests are
Constructed of 1000 Denier Cordura® Nylon and lined with 420 Denier Nylon packcloth material. Where needed for strength and durability, pockets are lined with 1050 Denier ballistic nylon and reinforced with webbing. Only mil-spec webbing and binding tapes are used. The vest has removable and adjustable Velcro® / elastic side flaps which close to the front of the cover. Includes an adjustable internal 4" wide elastic bellyband or 3" wide elastic bellyband.
Red Range Top loading plate pockets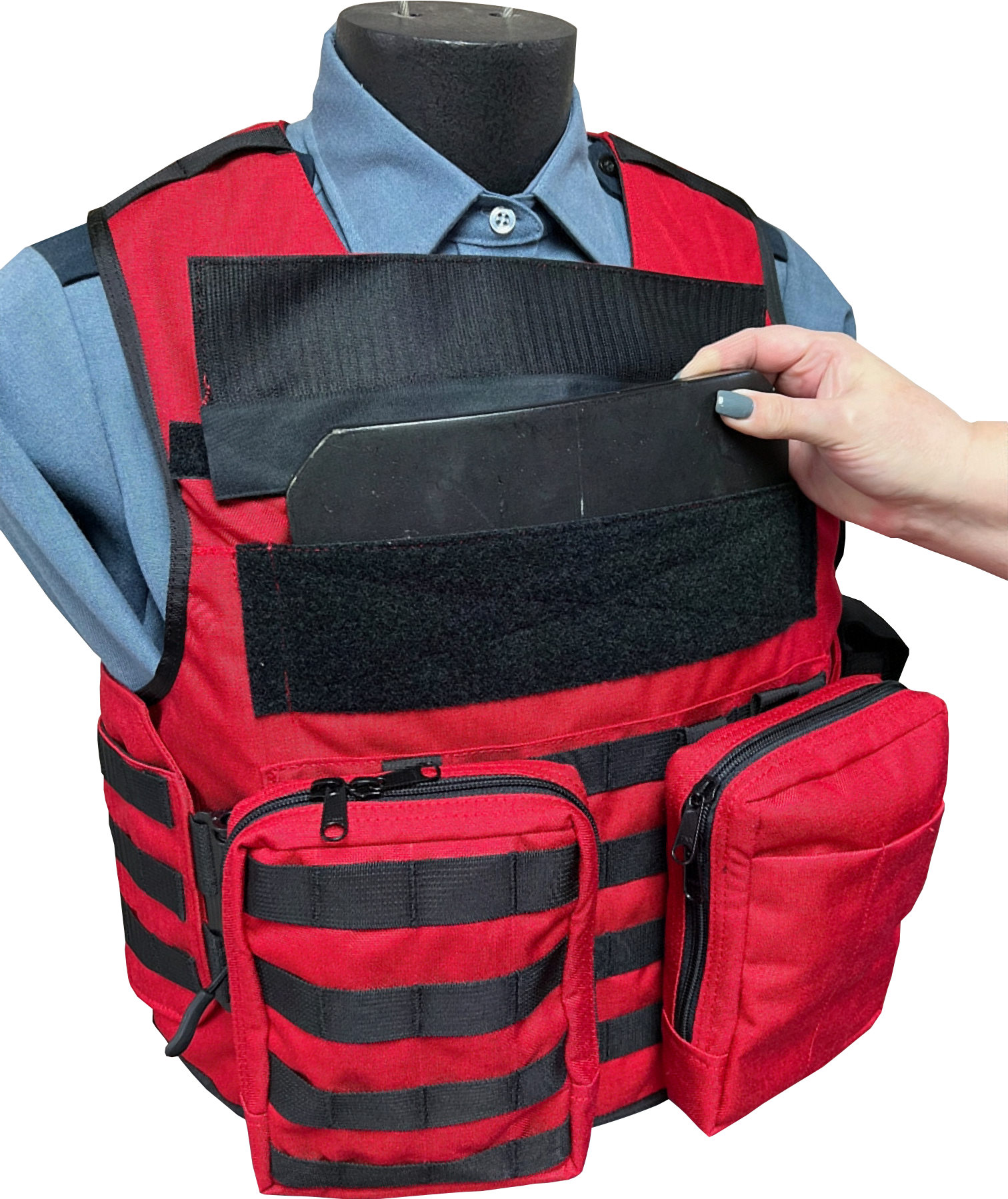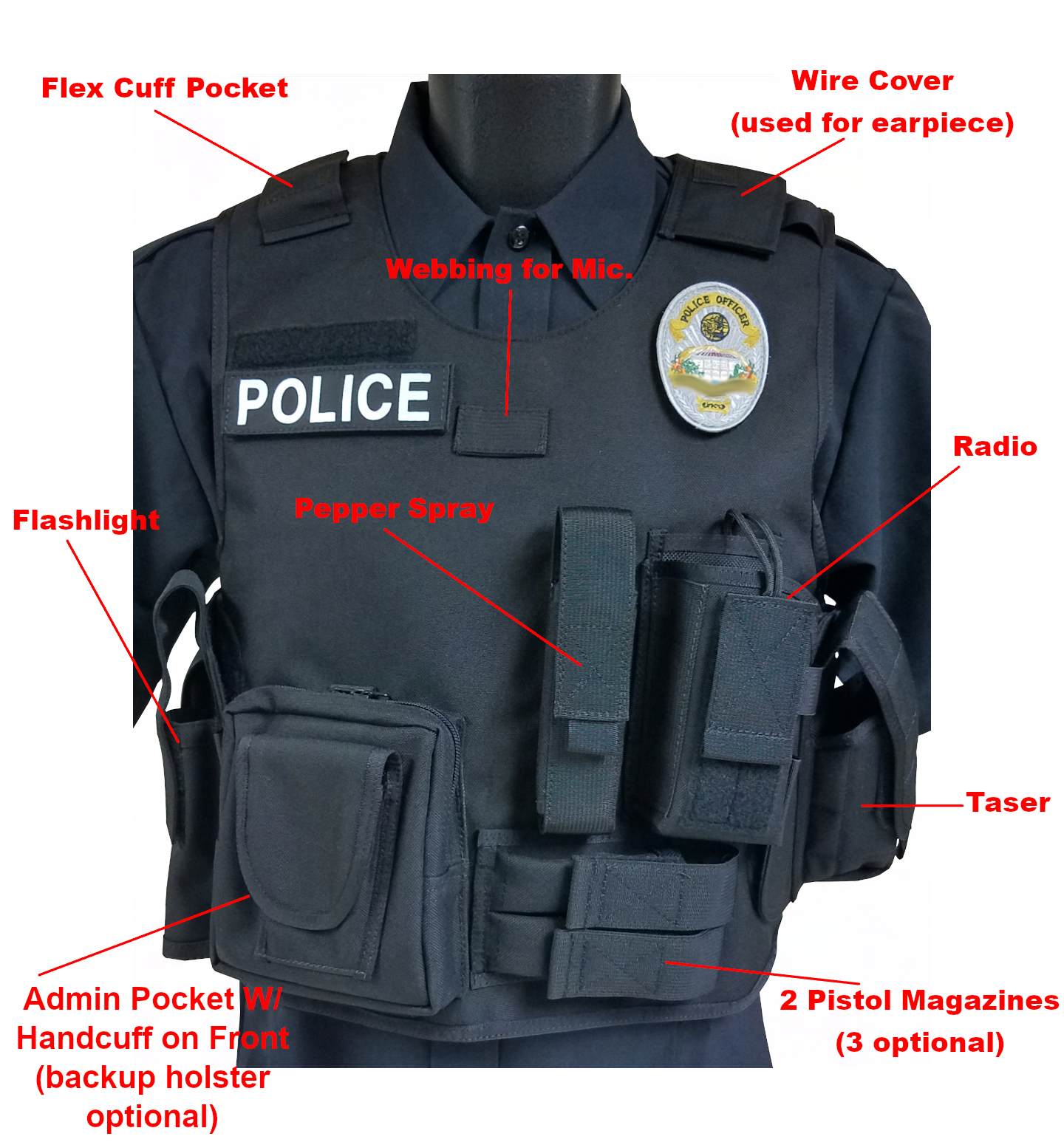 Choosing your Pockets
We make all our pockets from the best US sourced material,
so you know it can withstand anything you throw at it. Customizing the vest for your needs is very important, so there is no wasted space. From how many magazines you carry to the different types of handcuffs you have, we can tailor your vest just for you and your department's needs.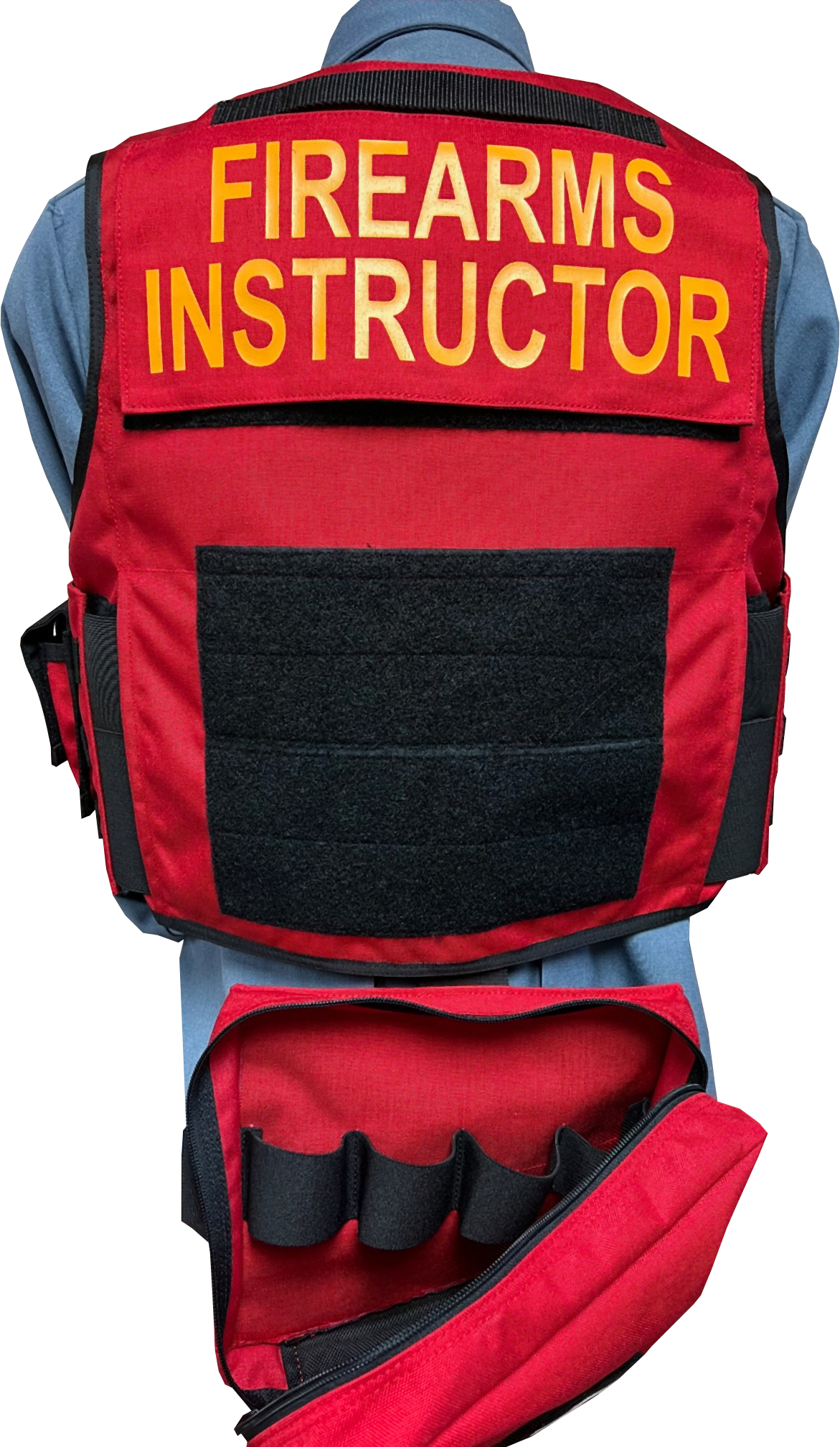 First Aid Pack
On the back of our Firearms Instructor Vests is a Zipper pack that is Velcroed to the back so that you have quick access. The pack is big enough for all your equipment needs.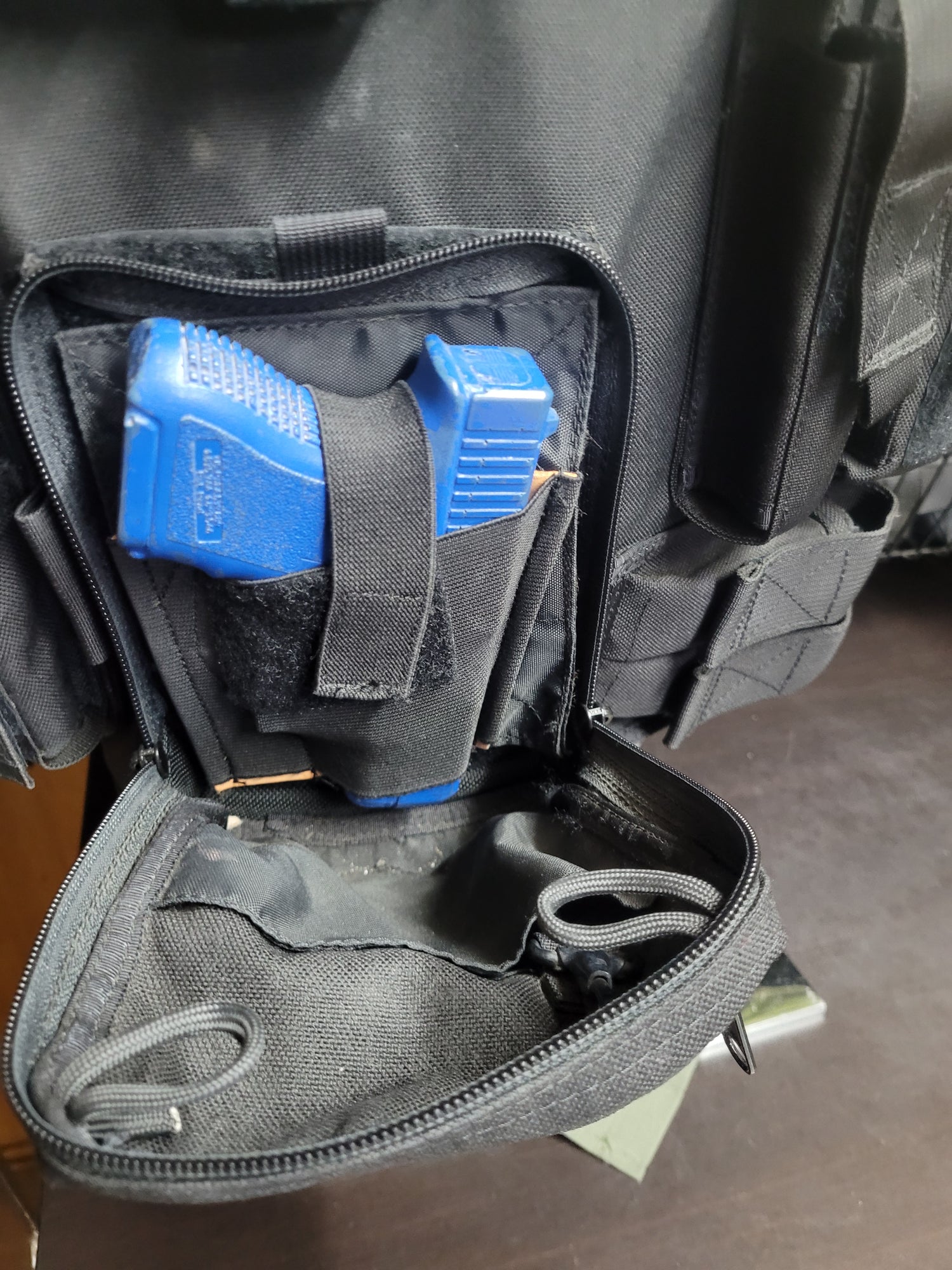 Backup Holster
This holster is attached with Velcro® inside of the admin pocket. Options for half leather, half elastic are available for our larger admin pockets. Will fit a Glock 26 or similar size pistol.
DISCLAIMER: This is an optional upgrade to add an internal holster for backup handgun. We are not responsible or liable for any use or misuse of the optional internal holster design. We do not make any recommendations or suggestions that this design will work for you. All customers are solely responsible for their own safety and use of our products.  
FIRSTSPEAR TUBES® CLOSURE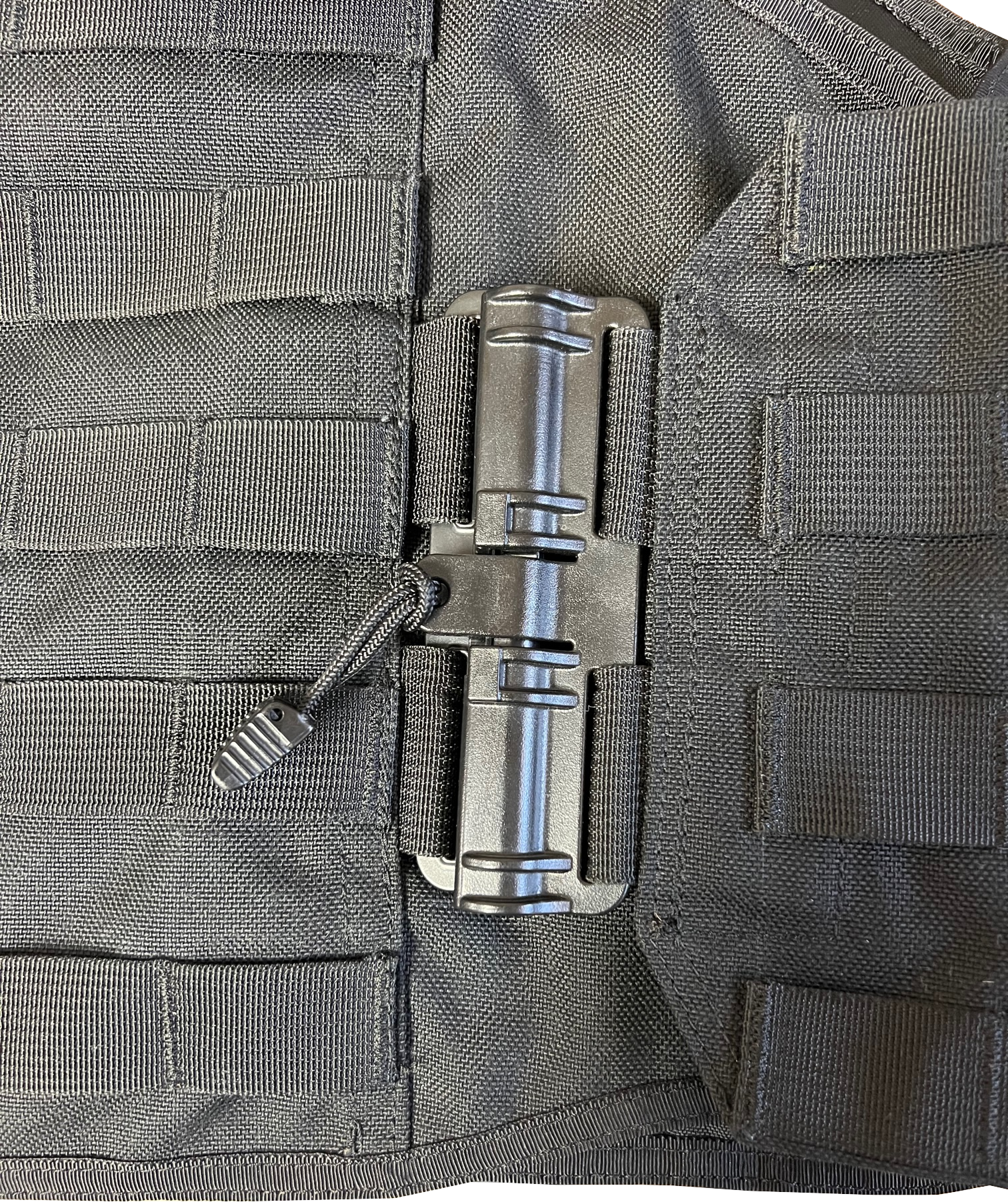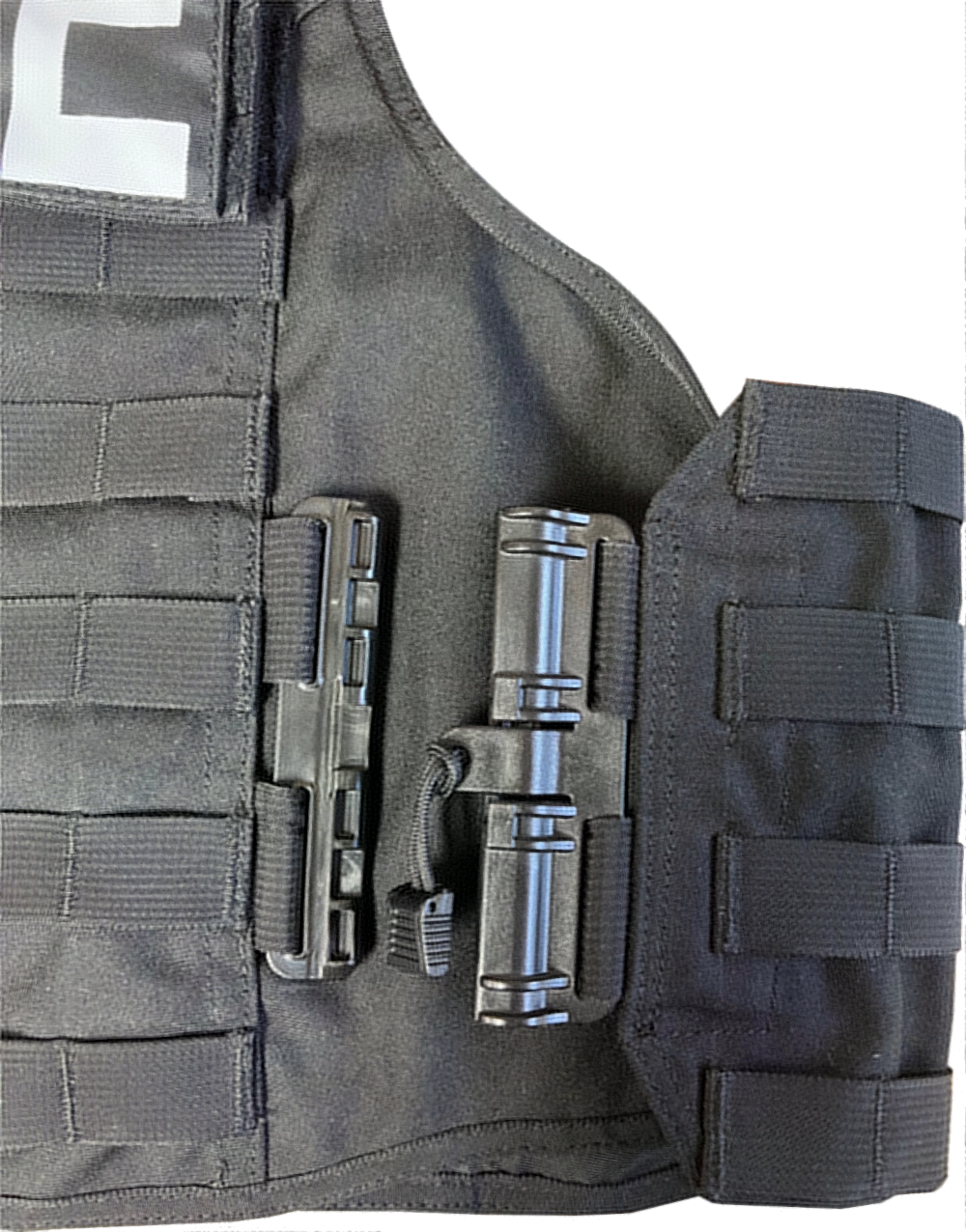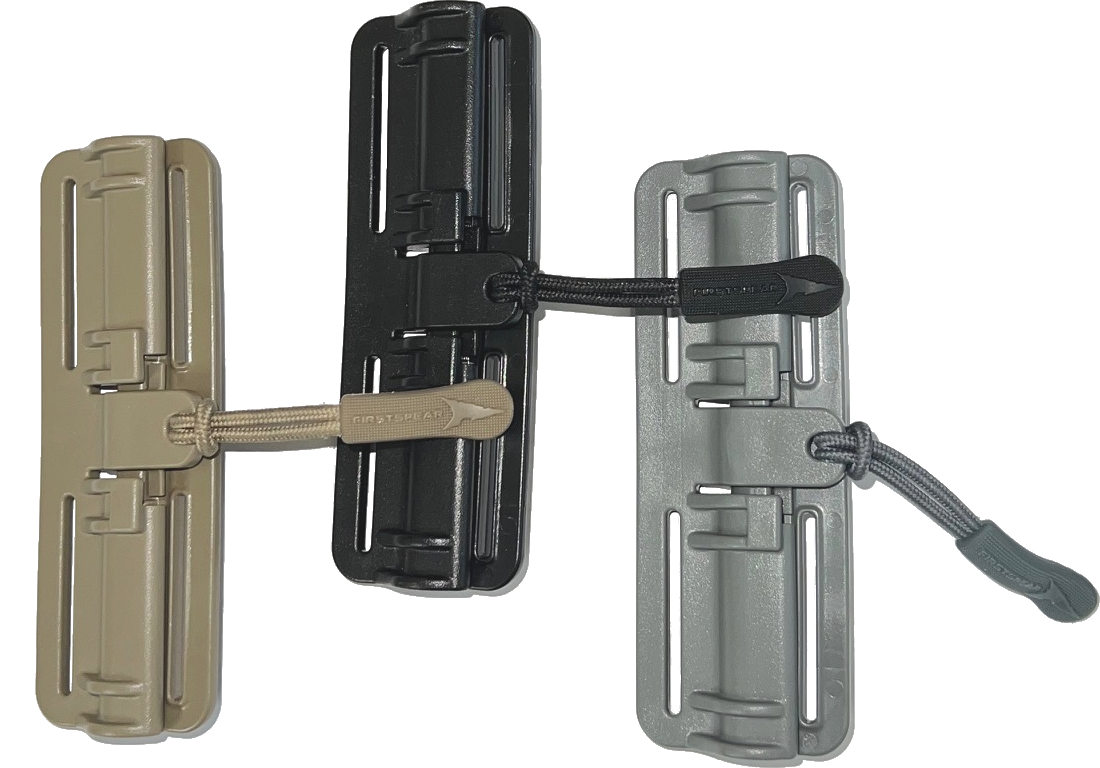 FIRSTSPEAR TUBES® CLOSURE Colors
Available in colors to coordinate with your vest, providing a uniform and professional appearance.